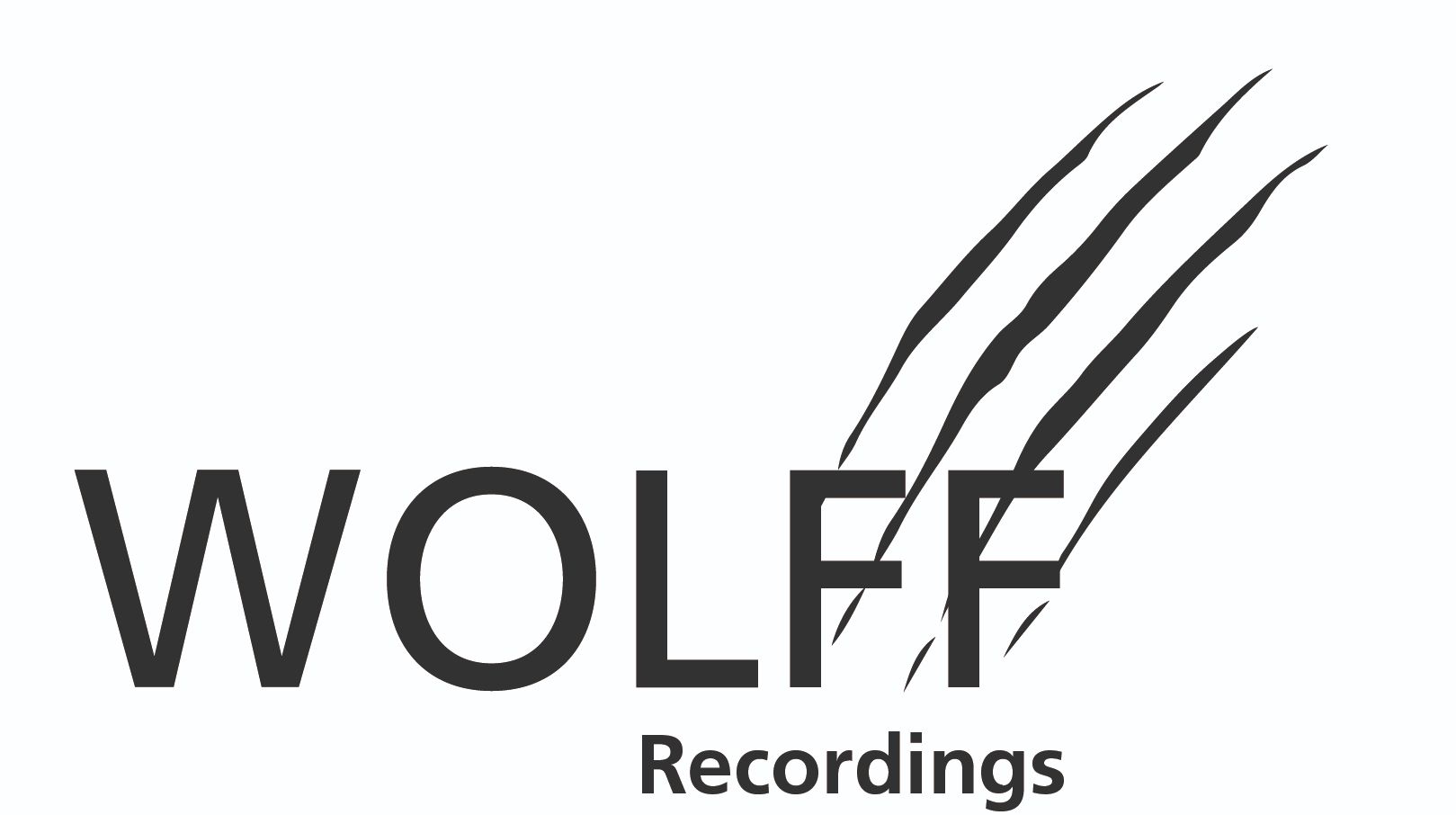 MAYA WOLFF 2ND DECEMBER 2020 | fast forward ep
Fast Forward is Maya Wolff's Debut EP as a dance music artist in her own right.
Coming to all stores 2nd December 2020 on Wolff Recordings
This 5 track release of fresh genre spanning club music combines commercial dance pop, deep house, electronica, with hints of breakbeats, darker vibes, fast lyrics and high notes.
Not bending to the rules of what is expected of a vocalist and songwriter within one genre, "Fast Forward" perfectly mirrors Maya Wolff's capability as an artist - versatile and with a vision to stand out and attract a wide audience of dance music lovers.
The singles from the EP "Here Right Now" and "City Lights" with remixes by Steve Brian and Austin Leeds have attracted a huge amount of radio play including on BBC, features in podcasts and mixes such as "Enhanced sessions 582" and both entered the Top 10 in the Beatport genre charts.
The EP kicks of with track "If Only" that will want to make you break out into routine on the dance floor. "Rise up" is a track that will stick in your head with its slower vibe in contrast to final track "Running" that saw it's creation during a caffeine infused, late-night writing session.