NEWS - Piano EP re-release + bonus track
I think it's fair to say for everyone that 2020 is not what anyone would have imagined. Most of the world is in lockdown and we are having to deal with the challenges of this pandemic. Loss it what comes to mind. Hundred thousands are having to deal with the loss of the victims of Covid19 or just the loss of seeing your loved ones. Millions are ill fighting this desease. I'm amongst the latter. Lucky for me, I didn't end up in hospital but it's still a daily fight against tiredness and energy drops.
If I hadn't fallen ill 6 weeks ago, my lockdown would have been a different story, I could have focussed my new gained time on making music, collaborating and songwriting. Yet, I do not want this time to pass giving something of my musical self to people in this strange, dark time. In 2016 I released an instrumental Piano EP "Inside Out". Since, I have accumulated a selection of songs to release a Piano album. However, with 2 impending Dance Music EP's to be released this year, I want to focus my energy on those.
Instead I have decided to re-release "Inside Out" with a new bonus track "Darkness". I thought this was fitting for this strange time in which there is so much heartbreak and struggle in the world. My hope is you will find light in the music, or be able to feel and process the pain, loss or loneliness you might be feeling at this time!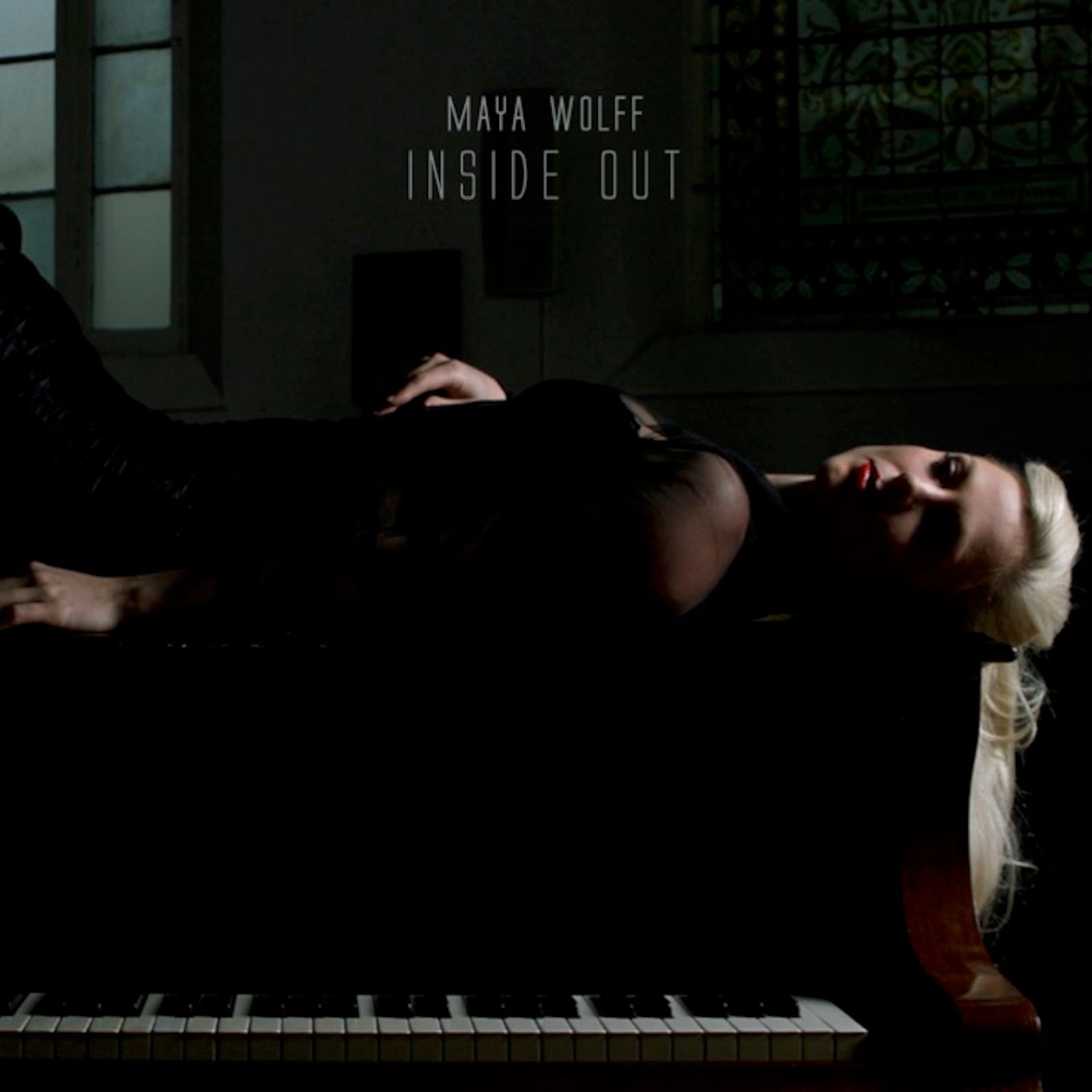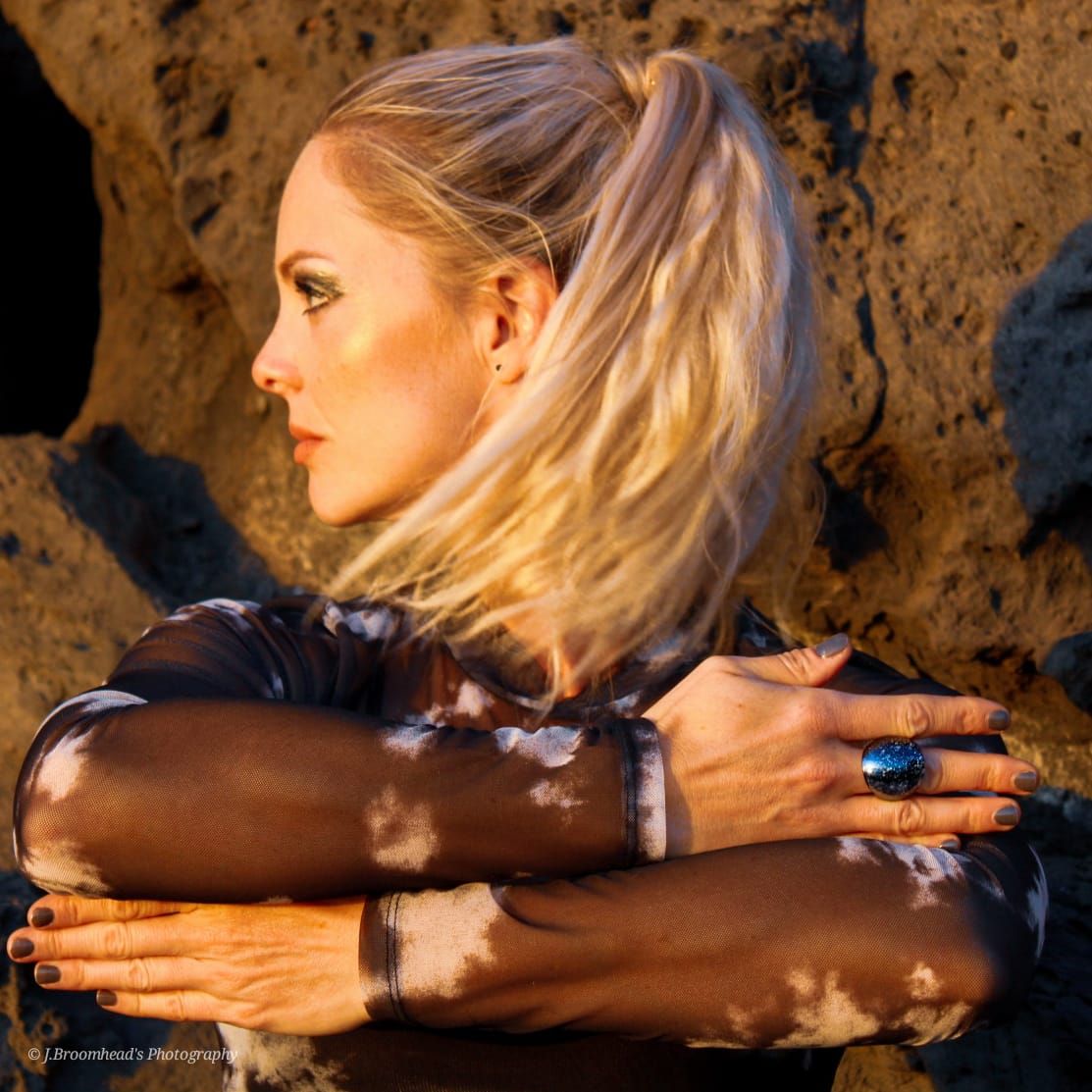 Publishing/commercial/voiceover work