. City Lights . MAYA WOLFF . 29th october 2020 .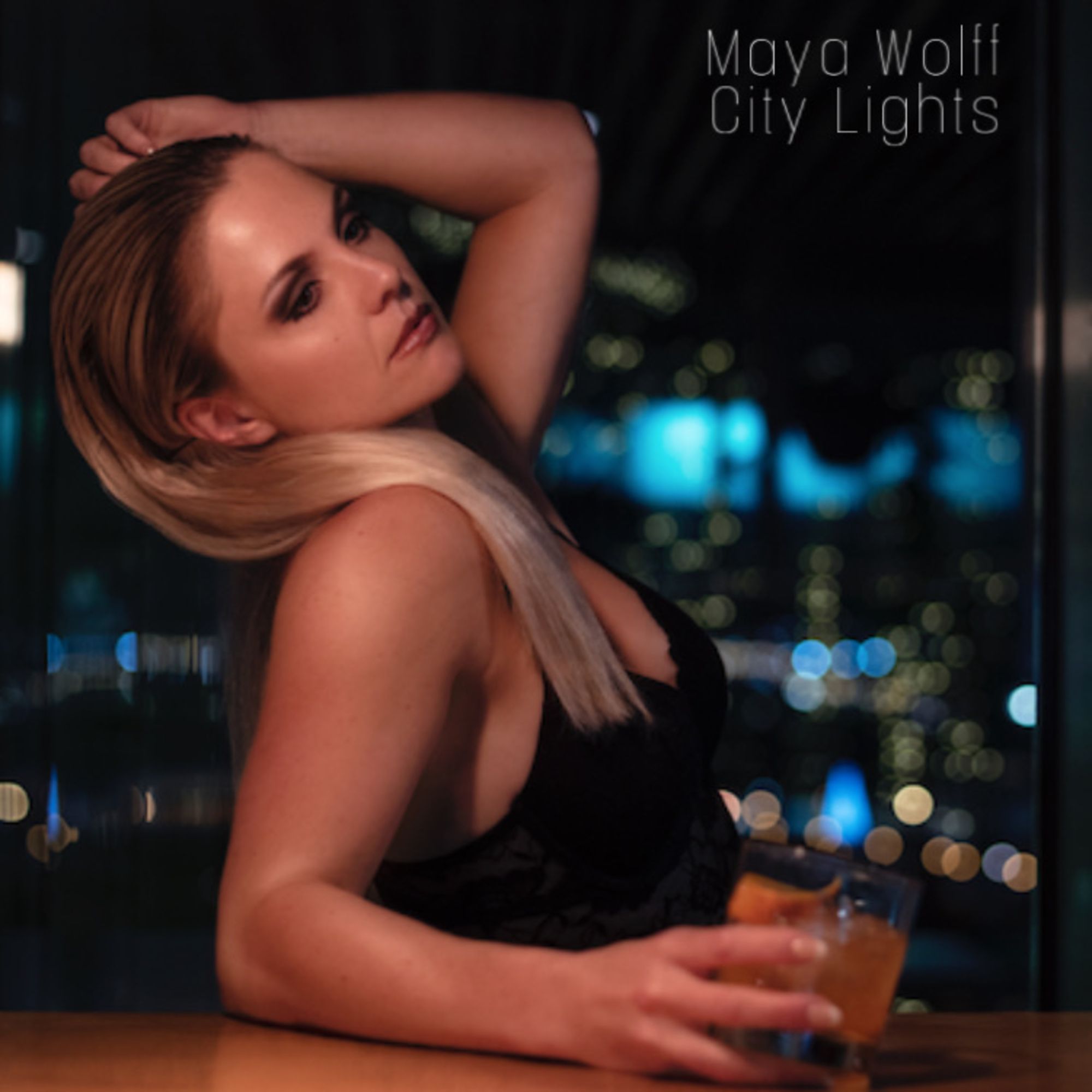 29th October 2020 | city lights | Maya Wolff
'City Lights' is the second solo single from Brighton based Maya Wolff's upcoming 'Fast Forward' EP. This EP sees Maya making her debut as a solo artist in her own right. Her first single 'Here Right Now' had immense support and stayed in the Beatport Top 10 Genre Releases for almost 2 weeks.
'City Lights' is a driving vocal house track with deep vibes that fit right into the wintery feels upon us. Accompanied by a Remix from Austin Leeds bringing his sounds into the mix, 'City Lights" is expected to be a further success.